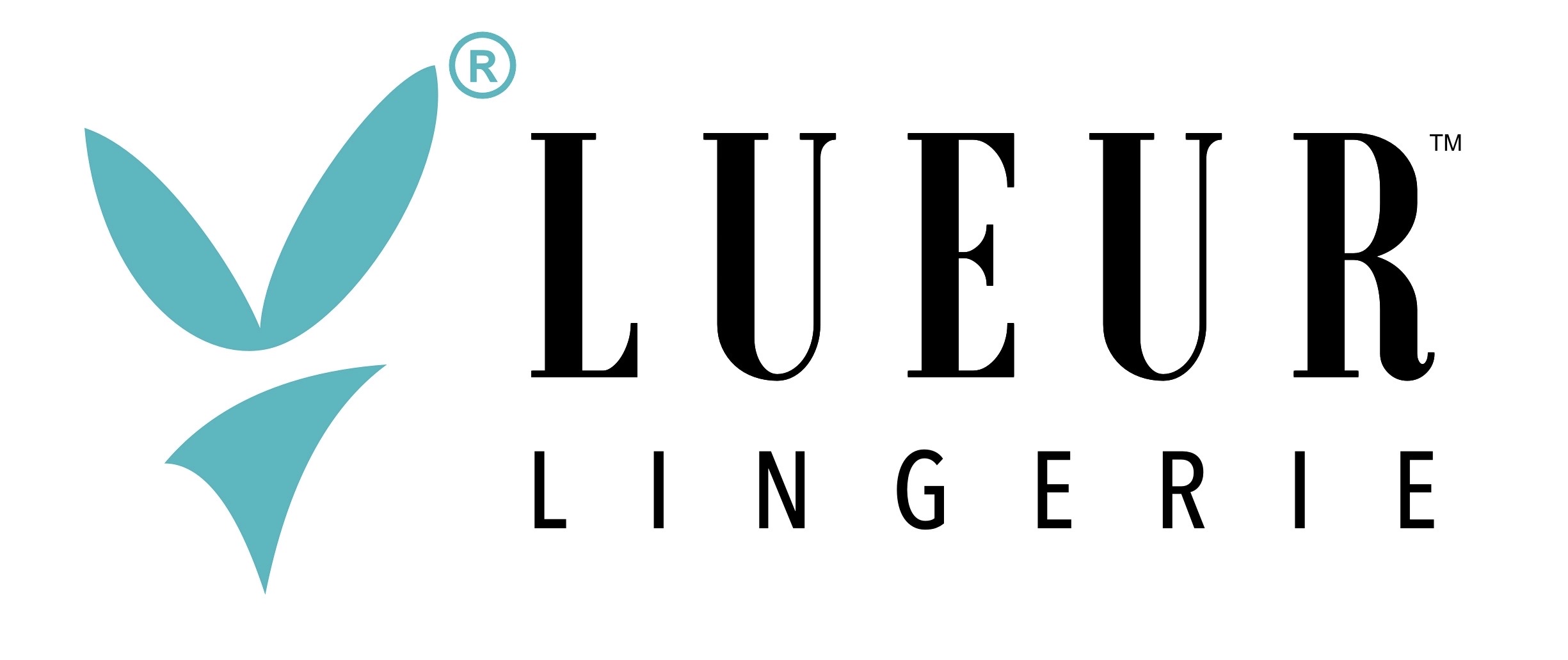 Your New Skin
Lueur Lingerie was incorporated in 2019 by Kunal Mohan Sharma & Sandhya Sharma with the vision of creating an uninhibited inner-wear shopping for women. With extensive research and development, Lueur is committed to making inner-wear for women comfortable and stylish. From impeccable tailoring to the made-to-last quality, we strive to provide the best product to our customers.
The modern woman is an ever-evolving canvas, much like fashion. Time brings changes to personalities, preferences, and styles. Lueur celebrates change, Lueur celebrates Women! We aim to be your companion during every stage of your life.
Our Vision
Integrity underpins our actions and leads us to operate transparently in all we do!
Integrity is doing the right thing even when no one is looking and we solemnly pledge to do just that for you. We always put the customer need first. Team Lueur is dedicated to provide the best goods to meet the needs of women.
We believe in the motto "By the women and for the Women".
Women are the driving force behind the World, and they are our driving forces too. We respect and thank women all around us for the inspiration and for letting us be a part of their lives.
"Your New Skin" is the core of everything we do!
We are stepping in the market with the tagline "Your New Skin." because lingerie is the first piece of fabric that touches your skin and we at Lueur Lingerie strive to make that the best feeling. It is just like the swathe that covers babies to make them feel snug and secure. Lingerie has the responsibility to take care of the most precious and sensitive part of your body and that's why it has become a wardrobe essential and a fashion statement. With Lueur Lingerie, you can be sure of the best quality with unmatchable comfort.